'09 Academy girls
Coach Paul Gallagher
We are so excited about the new development of our Academy girls of 2009. As we grow together we are focused on building a team of character, poise, and strong work ethic. In addition to these three traits, the development of basic to technical skills and knowledge of the game are important areas in creating an opportunity for success. We have a fun and determined group of girls that love the game, love learning new skills, and work hard at every task thrown their way.
We invite any and all motivated and interested players to come out to our Open Practices to see how you might enjoy the competitive, yet family orientated atmosphere at our club!
For open practices and registration information please see below: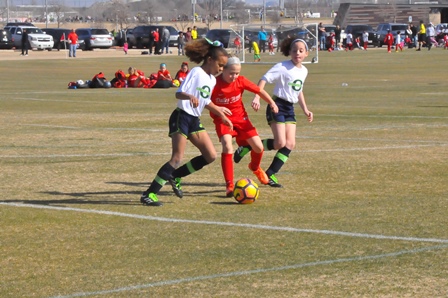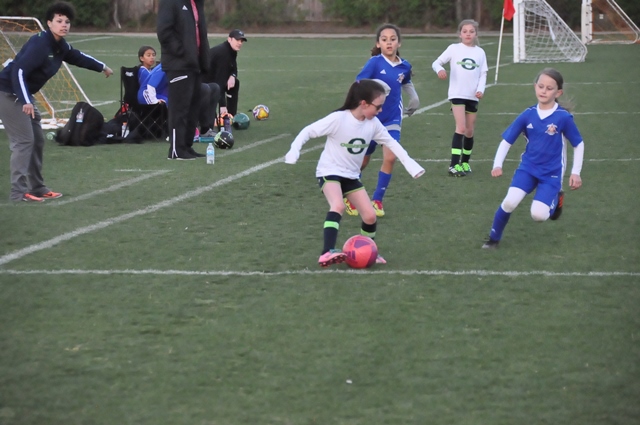 OPEN PRACTICE
TUESDAY AND THURSDAY
Time: 6PM-7:30PM
 
Should you have any queries, please contact