Odyssey SC 2005 Girls (U13)
Coach Paul Gallagher
Odyssey SC is excited at the return of our"age pure" 05 Girls select team and is focused on the development of these young players over years to come! We have a great core of young, talented players - all of whom have shown the desire and ability to step up to the next level of play. This season our focus will be on developing technically and building a foundation of tactical knowledge to play at the next levels.
We invite motivated and interested players to come out to our Open Practices and Tryouts and see how you might enjoy the competitive, yet family orientated atmosphere at our club!
We will be looking to make roster additions for the 2017/18 season!
Born in 2005? Come down for a sessions and see "how we do things at Odyssey SC!"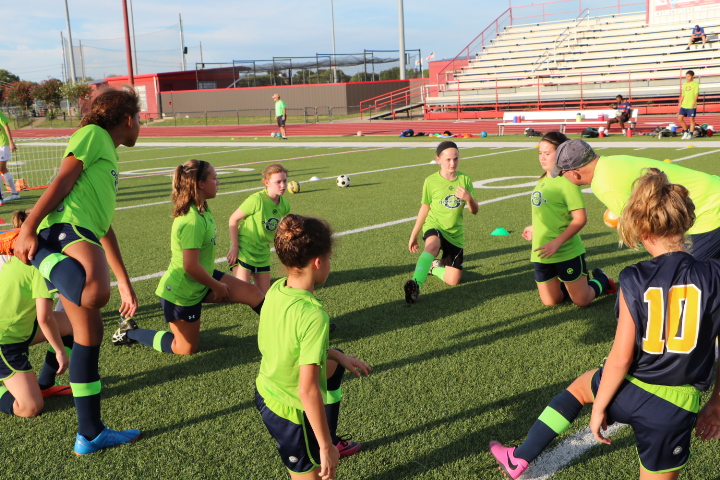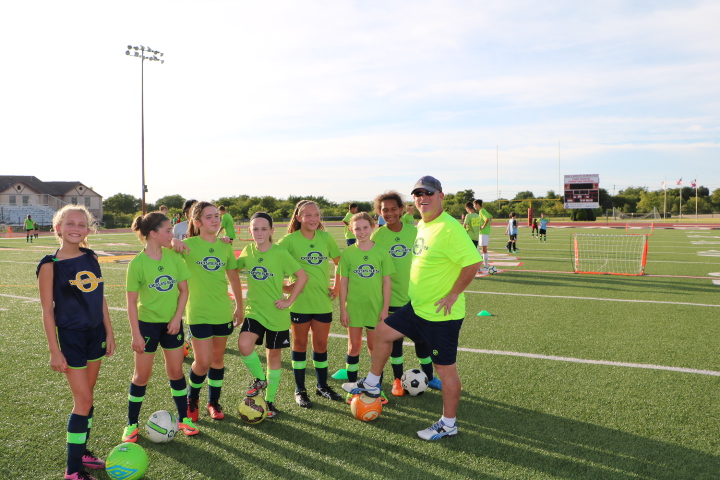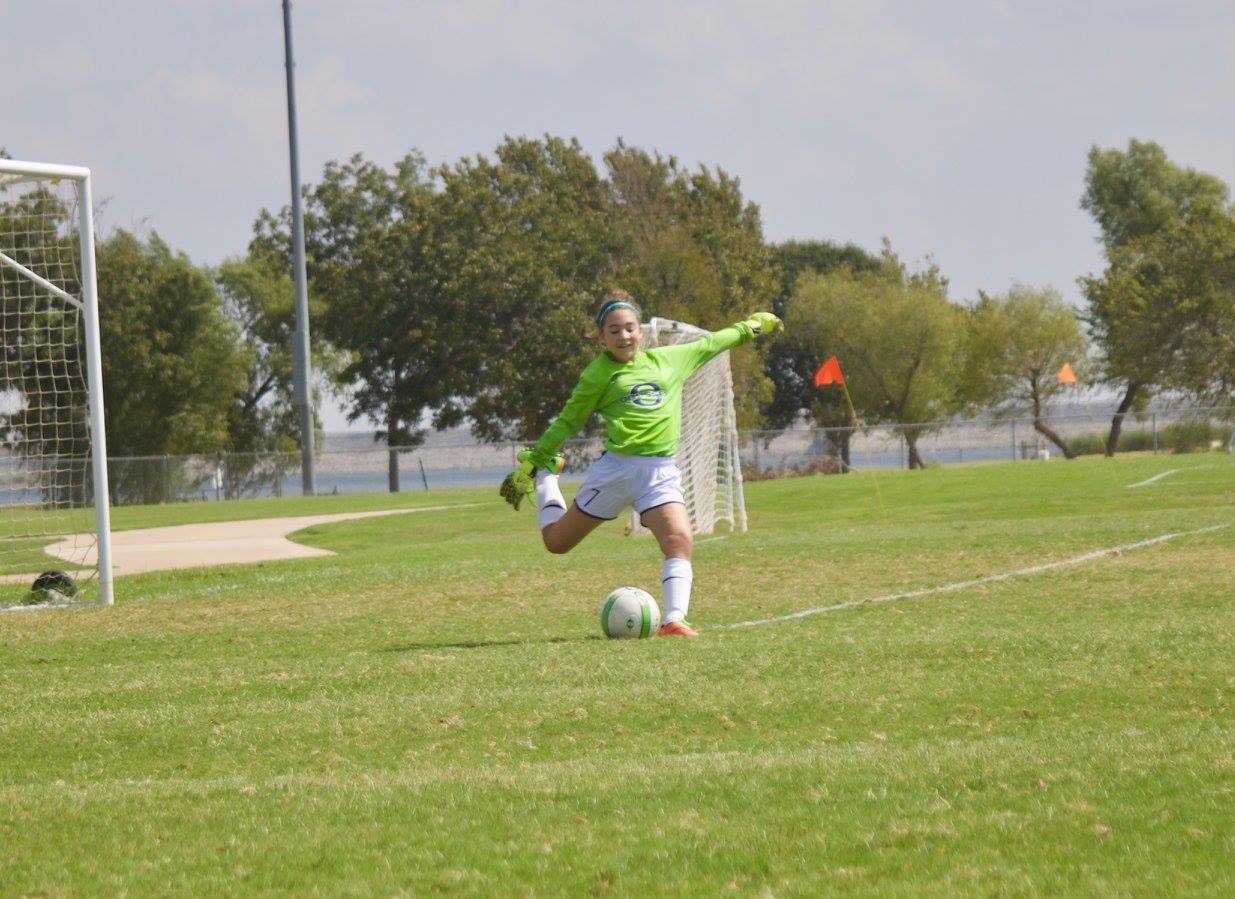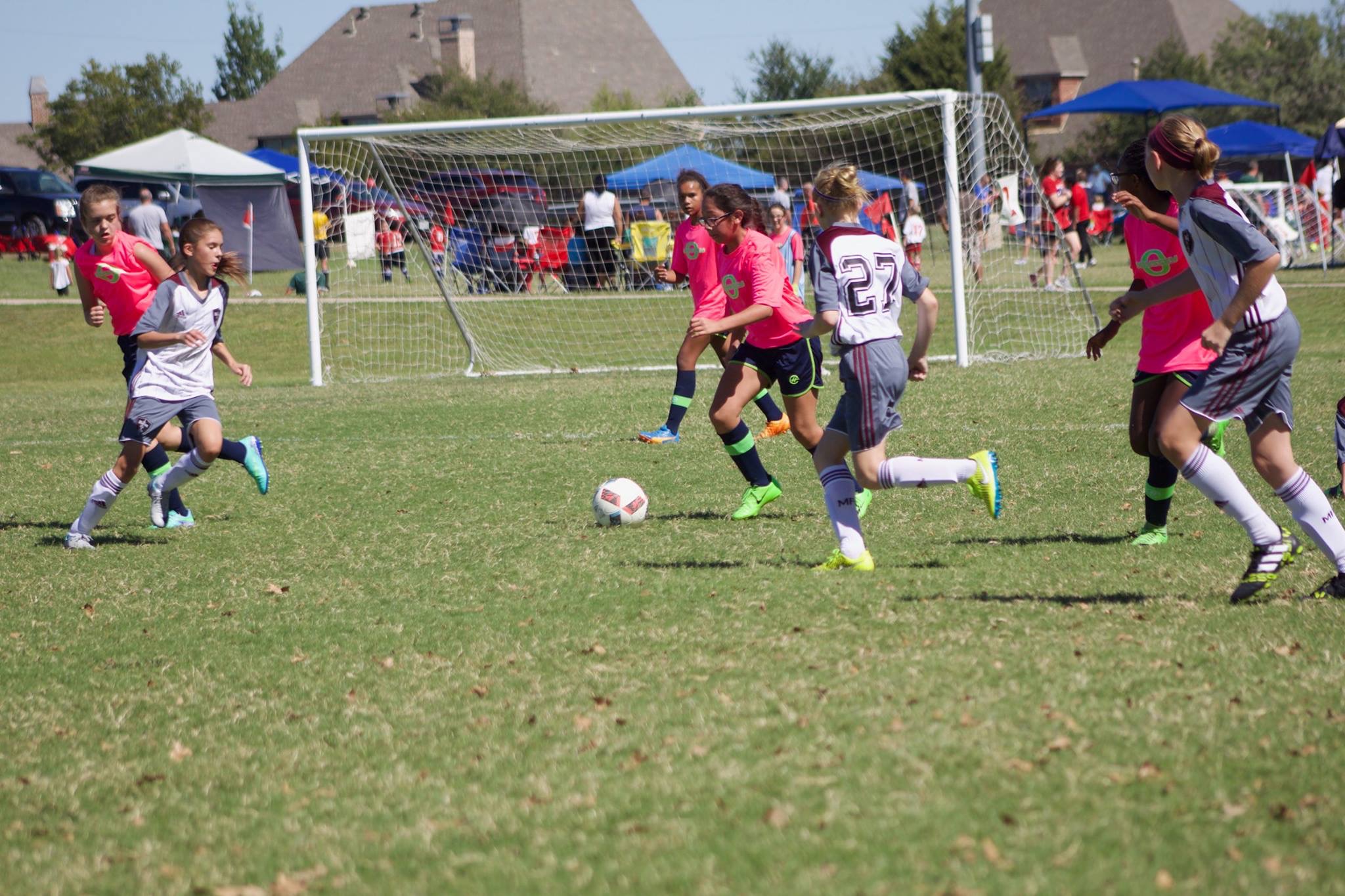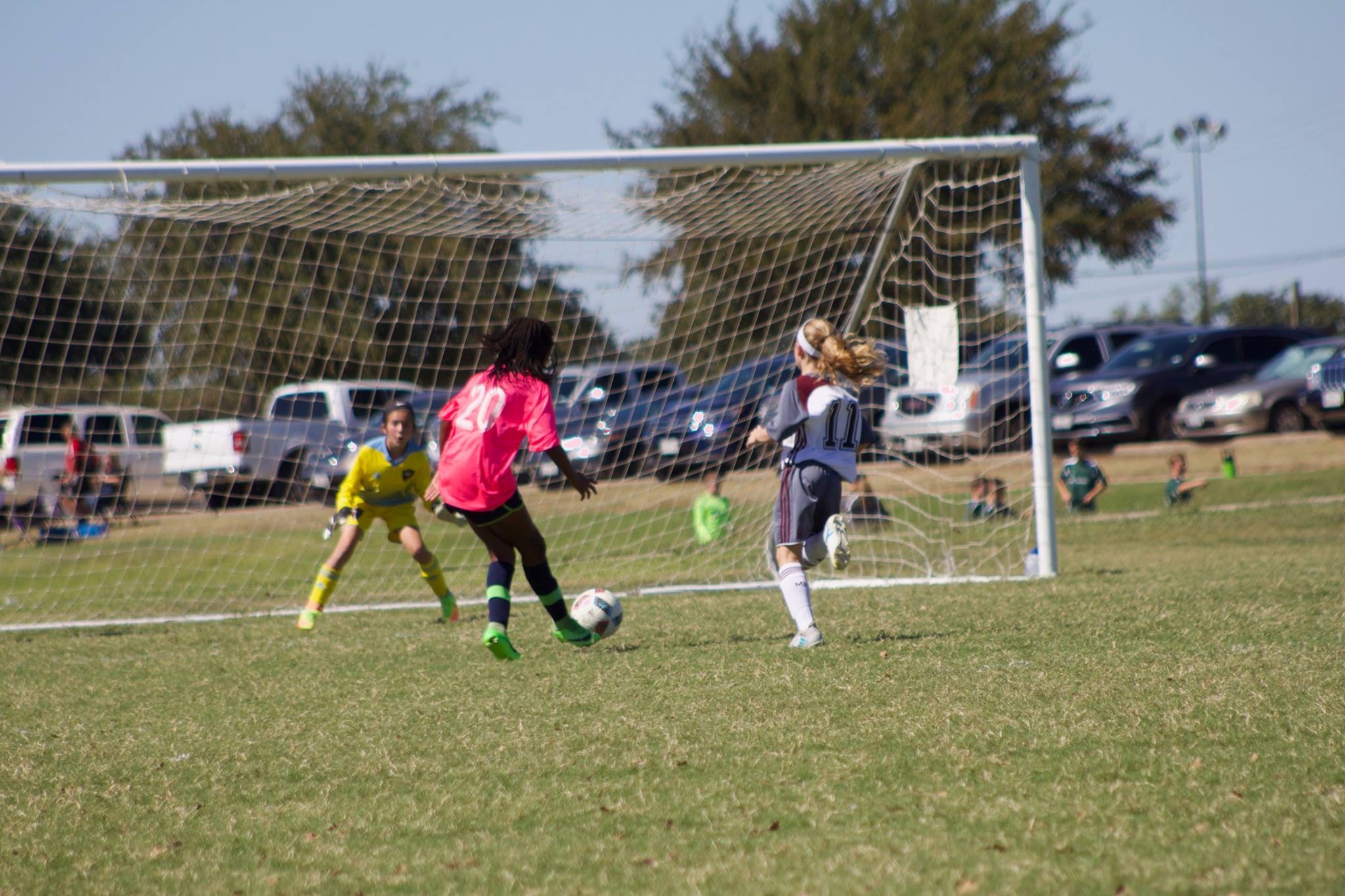 Building on the steady progress we have made during our time together, the Odyssey 05 Girls team will continue their technical and tactical development with Coach Paul Gallagher preparing the girls for competition in Plano Premier League for the 2017-18 season
(817)480-4625
or
doc@odysseysoccer.com
alternatively
Tiffany Yosten (Team Manager) at (817)781-7713 or tiffany.yosten@outlook.com