OPEN PRACTICE / TEAM TRYOUTS
Weekdays: Monday (6:15pm to 7:45pm) and Thursday (7:00pm to 8:30pm)
Location: Hillwood Middle School
8250 Parkwood Hill Blvd, Fort Worth, TX, 76137
Odyssey SC is excited at the growth of this team & the focused development of these young players in the years to come! This team competes in PLANO PREMIER INVITATIONAL LEAGUE, DIVISION ONE. We have a great squad of young, talented players - all of whom continue to show steady development!
These boys are also competing in the National Premier League under City FC! Coaches & parents alike are proud of their achievements and ongoing development! Keep up the hard work, boys!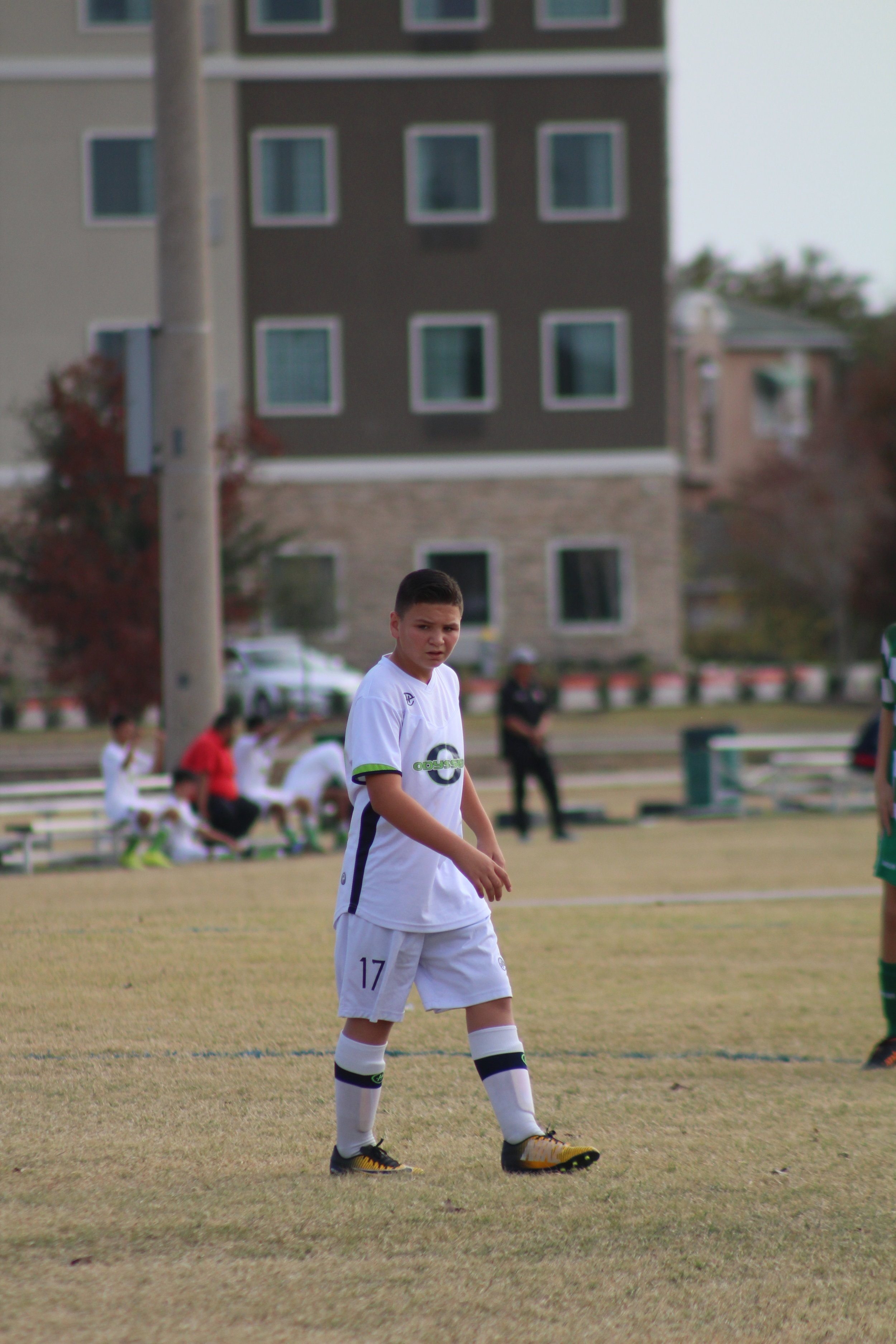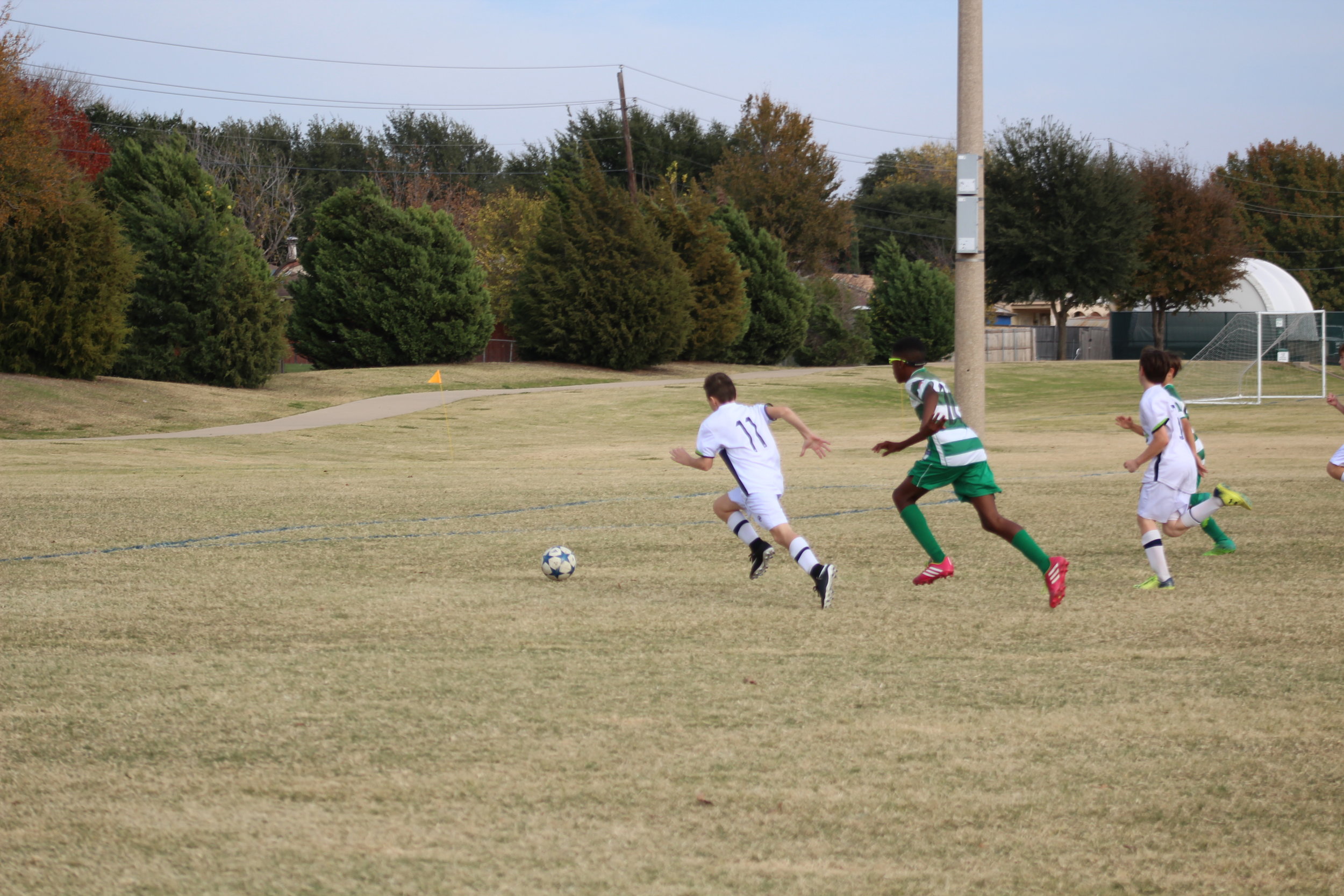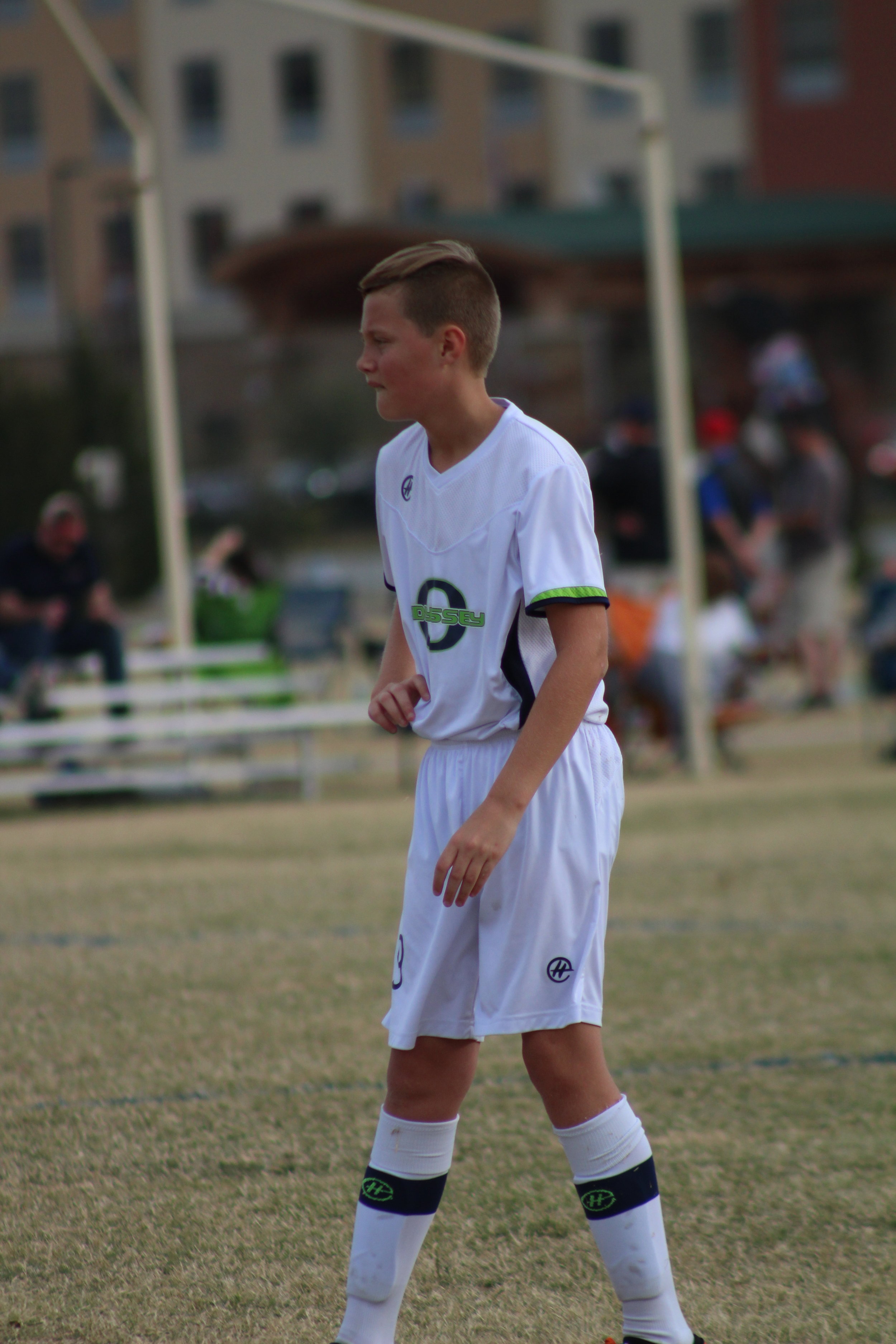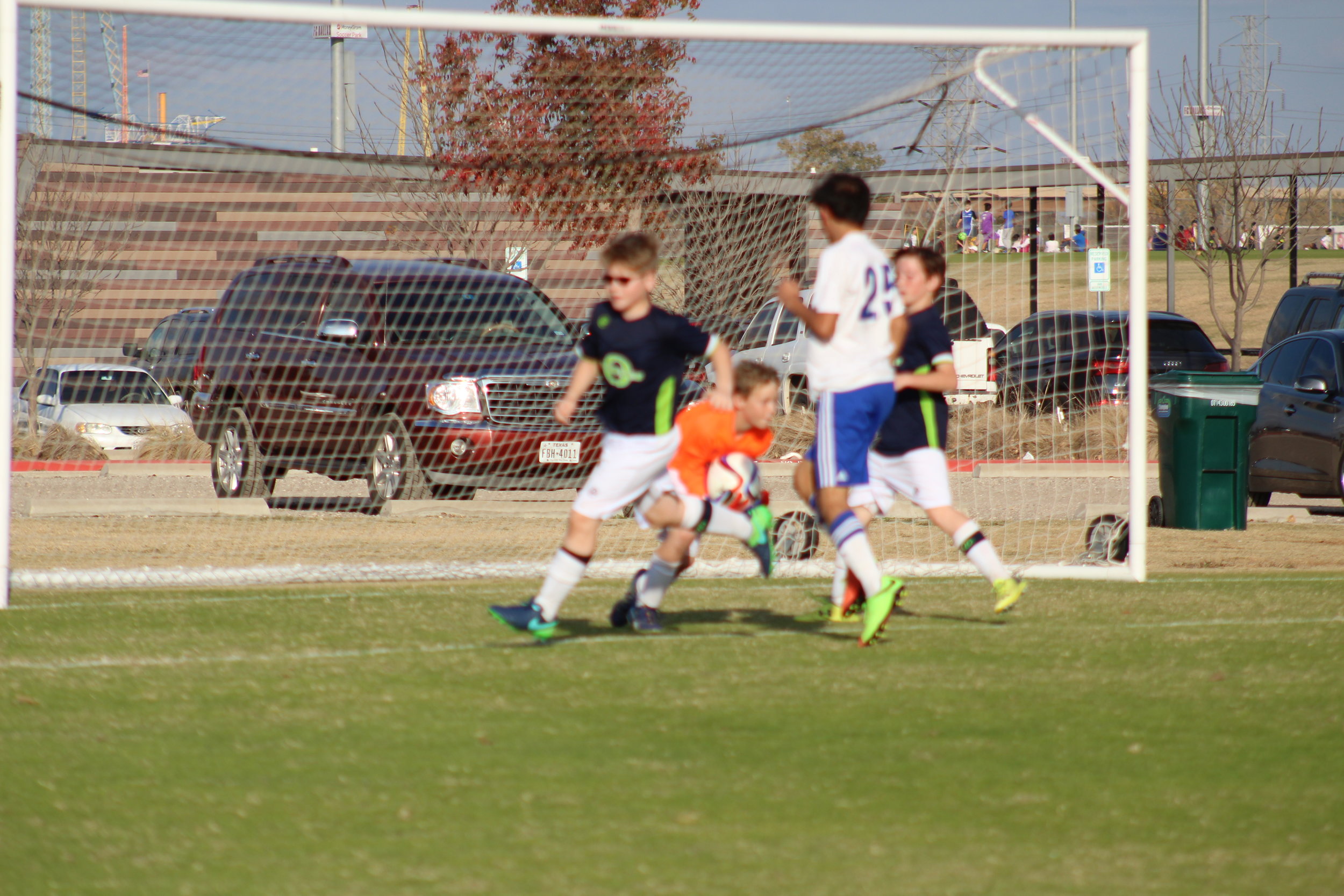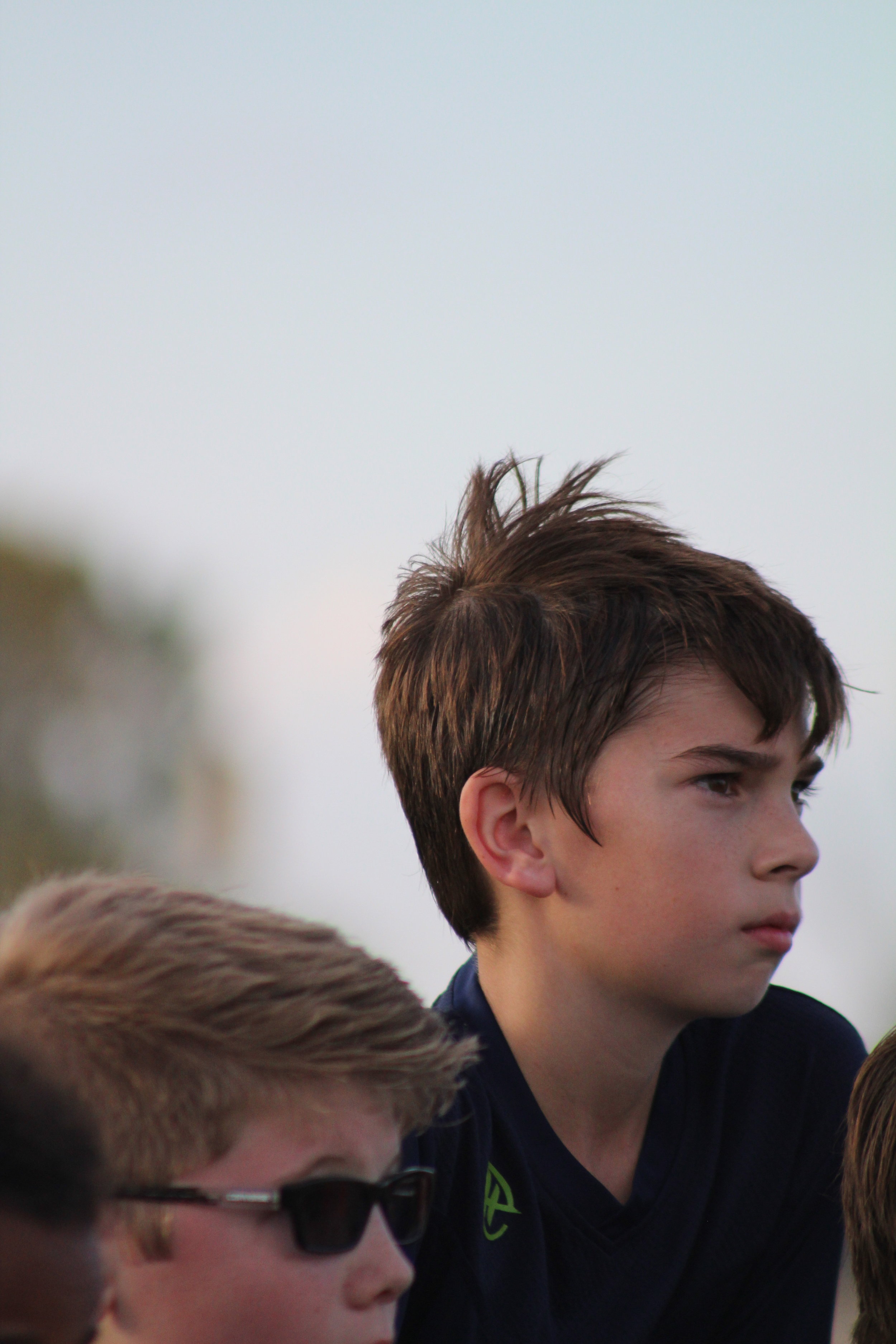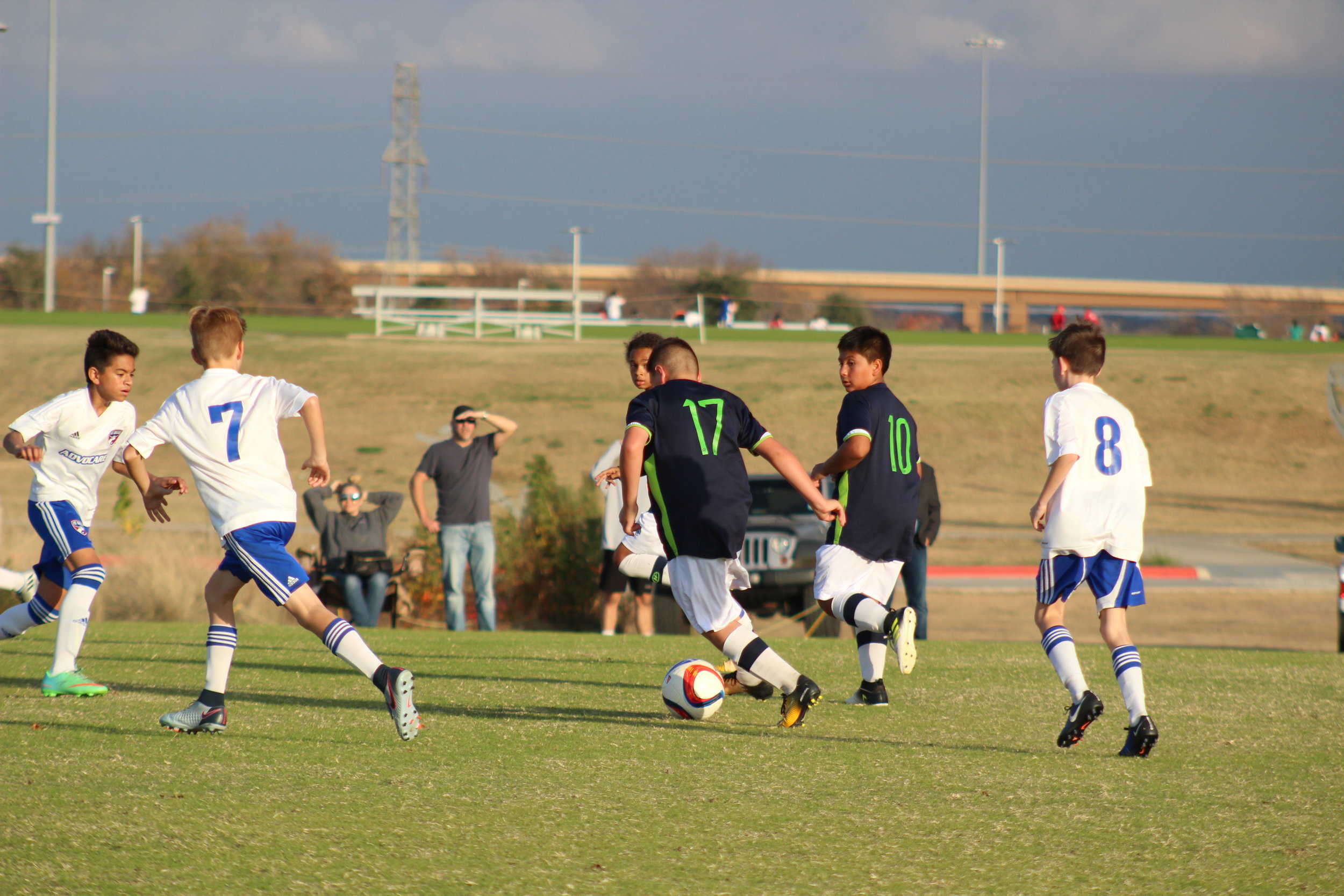 We invite motivated and interested players to come out to our Skills / Training Sessions and see how you might enjoy the competitive, yet family orientated club!
If you have any queries, please contact:
Coach - Paddy Gallagher (682) 553-7807
or
Team Manager: Joyce A. Morgan
Joyce.Morgan1155@gmail.com